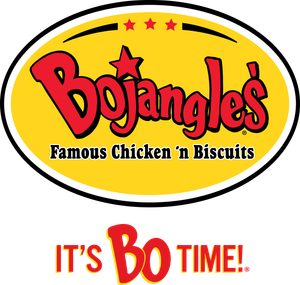 North Carolina based Bojangles' Famous Chicken 'n Biscuits announced today that it will return as a sponsor of the 2014-15 concert tour of Country Music Recording artist Tammie Davis. This is the fourth consecutive year that Bojangles' is a sponsor of Davis' tour. When asked about renewing Bojangles' relationship with the artist Ken Reynolds, Director of Field Marketing for Bojangles' responded  that, "We have a wonderful partnership with Tammie.  Her career continues to grow each year and it is a pleasure to watch and listen to such a talented singer. We are also delighted that Tammie is a true Bojangles' fan. Any time we work together she is always sipping Bojangles' Legendary Iced Tea. We look forward to her new album and continuing our partnership with such a promising artist." 
The sponsorship includes integrated promotions and advertising at live performances in select markets as well as in-store appearances. Additional elements of the sponsorship will be included in the label's radio marketing and sales campaigns for Tammie's upcoming studio project.



Davis is tracking her new

 release with Plateau Music's producer, Tony Mantor.