My one night adventure led me to a little place right outside of Carthage, NC a few weeks back.  It really caught me by surprise because I thought I was going to a meeting. Sometimes in this business you get so use to "going with the flow" that you don't really hear someone say everything you just try and get most of what they are saying enough to communicate....I know that's not completely clear but it makes sense to other musicians and singers so I'll leave it at that....the book comes later..lol.
So I had dinner with a reporter, Mr. John Chappell of The Pilot newspaper in Southern Pines, NC, who was trying to learn more about me but I was learning a lot about him too. It's so fascinating to talk to people sometimes who have "been there and done that" and I'm not being smart, he really has. I could just sit and listen most of the day and he's one of those guys that you really have to listen to because he's so dang smart and I'm sitting there trying to catch everything he's saying while having dinner in this very small but wonderful little place in Robbins, NC.  If you get a chance to go through there you have to stop for the 'carrot cake" it's wonderful.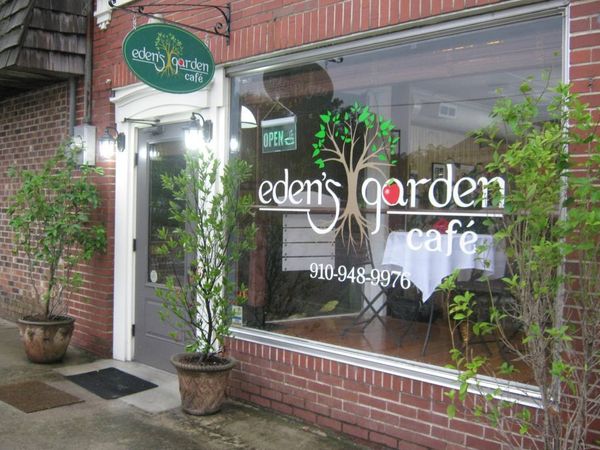 So we finished dinner and he proceeded to take me a few doors down to a theater which was the town theater where they used to show movies in the 40s, 50s and 60s.  Lots of history there and he knew most all of it so it was an awesome evening learning history about Robbins and the theater there.  Afterwards, we left town and he said, "Just follow me" and of course I'm going with the flow and said 'ok".  We headed out of town and it took about ten minutes before we pulled up in a gravel parking lot which on the outside looked like a pottery barn of some sort.  CARS EVERYWHERE, I had to create a parking spot.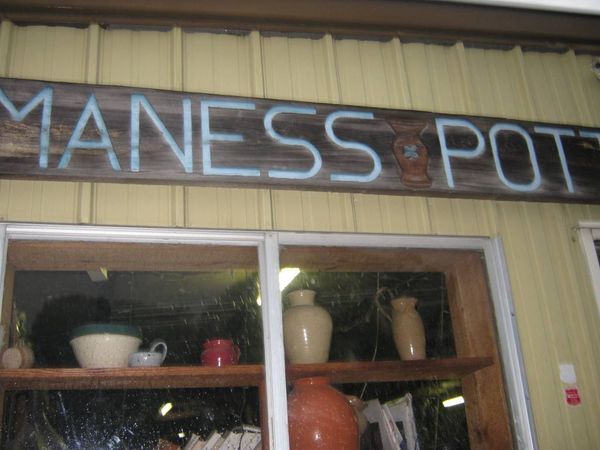 We headed inside and I immediately started taking pictures because I knew I had walked in on something special.  It was an "off" night they said because of the rain.  There were over a hundred and fifty people there and the building seemed to go on and on.  We started going through the place when we ran into Clyde, the owner and I was immediately introduced.  We continued to walk around and listen to small groups pick' in and a grin' in.  There were pickers everywhere in little groups so I asked "What are they doing?" and I was told that they were practicing to go up on stage.  I said, "Stage, what stage?" and I was led into another part of the building where there were tons of seats, a large stage and people dancing to the music off to the side. This place had everything, most of which had a lot of dust on it which made it more interesting to me.  I took as many pictures as I could trying to get everything captured.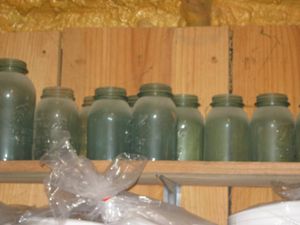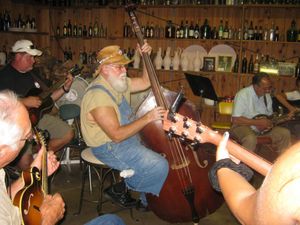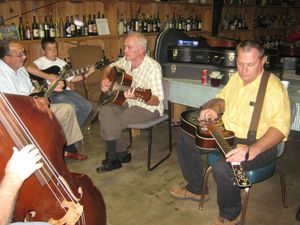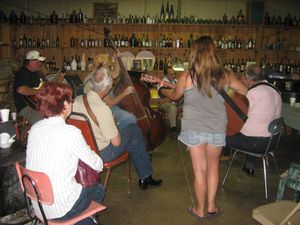 As it turns out, I did know some folks there, especially one very awesome banjo picker, Mona Joe.  I walked into her practice room and she looked up and said, "Tammie Davis".  I was shocked that someone there actually knew me.  She and her awesome pick' in and singing group (staring Carolina Rose) asked me to join them on stage for a few songs during there performance.  What an awesome evening.  If I would have known I was singing that night I would have dressed up, fixed my hair and put some dang make-up on but it was loads of fun and I hope to see my new pick' in friends again soon.  Love Ya!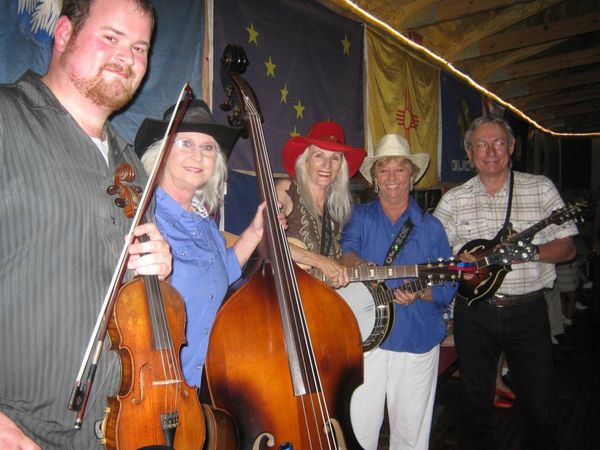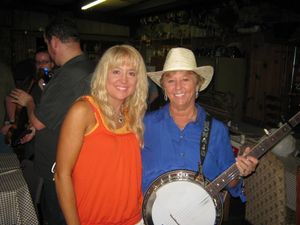 The rest of the pictures are posted in "Tammie's Club".